Castell Key Interlock Switchgear
Contact : +91 7410-095600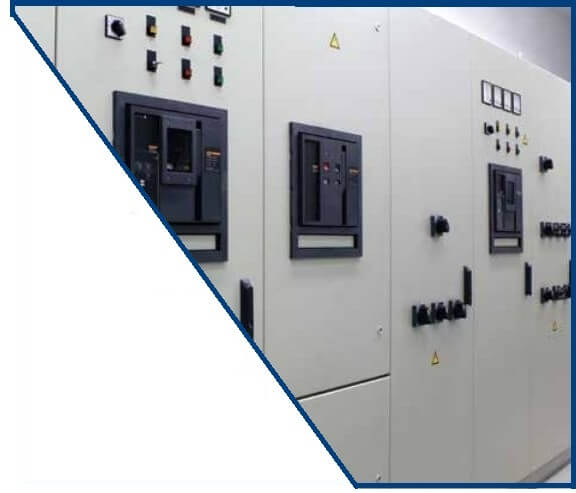 The original Castell Key interlock Switchgear concept dates from 1922 and was developed for the electrical switchgear industry. This remains today a very important part of the Castell product portfolio. Castell delivers solutions across the electrical network from power stations to transmission equipment and from sub stations to incomer rooms. The ability to work across HV, MV and LV means that a Castell system can be used as a single solution to provide personnel safety and ensure equipment is used in the correct mode. Our range of products has been developed over 90 years to provide the industry with interlocks of high quality and integrity. Working closely with key switchgear manufacturers has enabled Castell Safety International Ltd to produce interlocks designed specifically for use on the leading manufacturers own breakers, isolators, disconnectors and earth mechanisms.

Castell Safety International Ltd products are available in a range of materials and finishes, to ensure the correct specification interlocks. High temperature locks for use on electrostatic precipitators,stainless steel and weatherproof locks for use in sub-stations, chrome plated locks for areas where aesthetics are important and brass as standard for locks in dry, clean, non-corrosive environments.


Castell Safety International Ltd. normally referred as
Castell Locks or Castell key are critical component of Machine guarding & Machine safety.


Products

Castell Switchgear Interlock | Castell Key Interlock Switchgear are available to buy at Leiindias.com at competitive prices.
Showing 1 to 2 of 2 (1 Pages)