Testimonials
Testimonials

"We are convinced with the efficiency of LEI Indias after the 1st delivery.
In the next step we will check, which further cables we could purchase from you."
---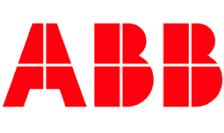 "LEI Indias products and services are exceeding or fully meeting ABB Expectations"
---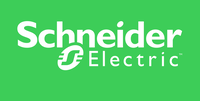 "Schneider Electric Infrastructure Limited (Schneider Electric) has long term cooperation with LEI India Pvt Ltd, located at below address : 2408, Kumar Place, Near Corporation bank, East Street, Camp, Pune - 411001, Maharashtra, INDIA.
They are good and responsive about handling technical inquiries and are solution oriented.
We have never faced any issues with them related with material supply, service or payments.
We are looking forward to have continued business with them."