6. ABB Tmax MCCB distributors LEI Indias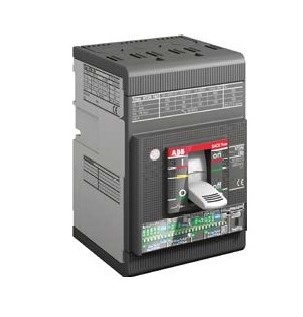 LEI Indias offers ABB Tmax moulded case circuit breakers with following series and current ranges from 1 A to 3200 A. They are available in 3 pole and 4 pole versions.

| | | |
| --- | --- | --- |
| Sr. No | Series | Current Range |
| 1 | XT1, XT2, XT3, XT4 | Upto 250 A |
| 2 | T4, T5, T6 | 1000 A |
| 3 | T7, T8 | 3200 A |
Why ABB Tmax?
Compact in size
Easy to install
More efficiency
Improved performance

Higher level of safety
Typical application areas for ABB Tmax:
Safety and protection of motors

Critical applications up to 1150 VAC and 1500 V DC

Switch disconnects

Power distribution AC and DC

Zone selectivity
This makes ABB Tmax a preferred choice. All the Tmax circuit breakers can be used with wide range of accessories. Additionally it helps in reduction on inventory and offering a flexible solution.
Please contact LEI Indias for all your requirements of ABB Tmax circuit breakers.
We are happy to serve you !
Why LEI Indias?
Offering sales and service 24*7. Anywhere and everywhere in India
Fastest response to your inquiries
Rich industry knowledge and experience
Flexible approach
Strong support from ABB for all the technical matters
Customer centric approach
LEI Indias are the authorised channel partners of ABB for Low Voltage Switchgears !
Please contact us @ 020 4125 5071